Ingram Rothe Midson Conveyancers, Adelaide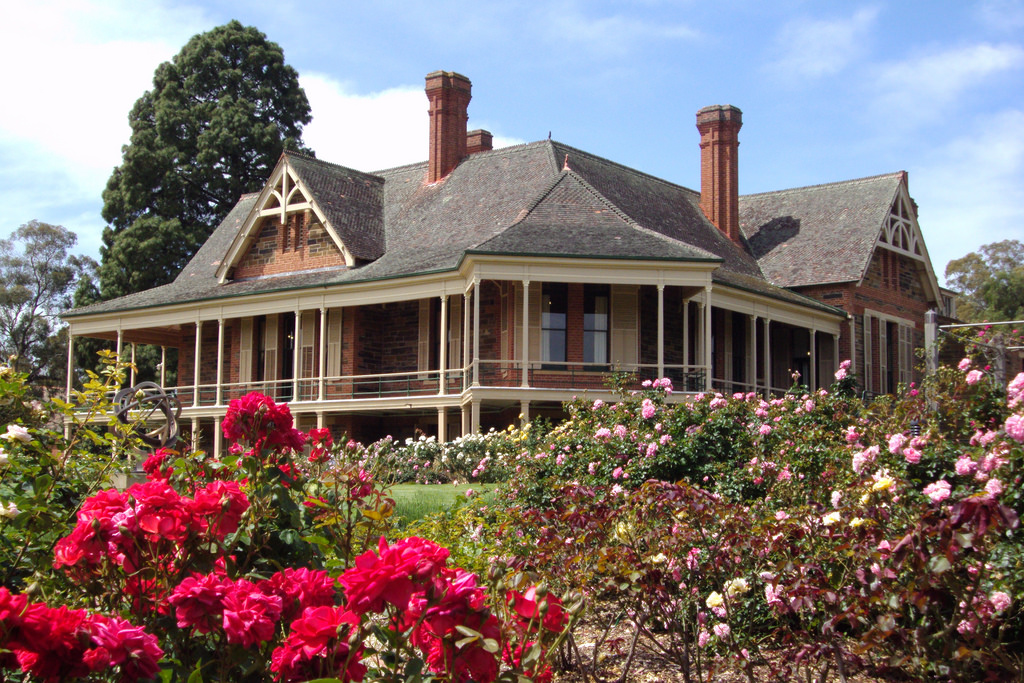 Whether it's the family home or an investment property, the choices we make about buying and selling real estate are decisions that can shape our personal and financial lives for decades.

Dealing with what is most often, one of the most important transactions in your life, is an appointment and a responsibility that should never be taken lightly.
Amid the excitement and emotion that goes with buying and selling property, your conveyancer (landbroker) should be your safety valve, an experienced, independent voice of reason who's obligation is to ensure that your interests are protected.
You need a conveyancer, what do you do now?
You've made the decision to buy or sell a property. Why let the agent handle it all? If you want to be sure that your interests are looked after, appoint your own conveyancer.
Conveyancing Sale or Purchase
All Real Estate Documents
Subdivision, Strata, Community Title Applications